I'm posting this today since there is usually no Wednesday post around here. I wanted to remind you that tomorrow is Tolkien Reading Day. So dust off your copy of the Fellowship and give it to someone who has never read the books before. And tell them it's more awesome than the movie.
Speaking of the movie – can we please not put movie stills on every Tolkien single book? Last time I was in the book store, the only copy that did not have the face of Viggo Mortensen or Orlando Bloom was the super large hard bound version for collectors. If you want paperback, you get movie stills. Sigh…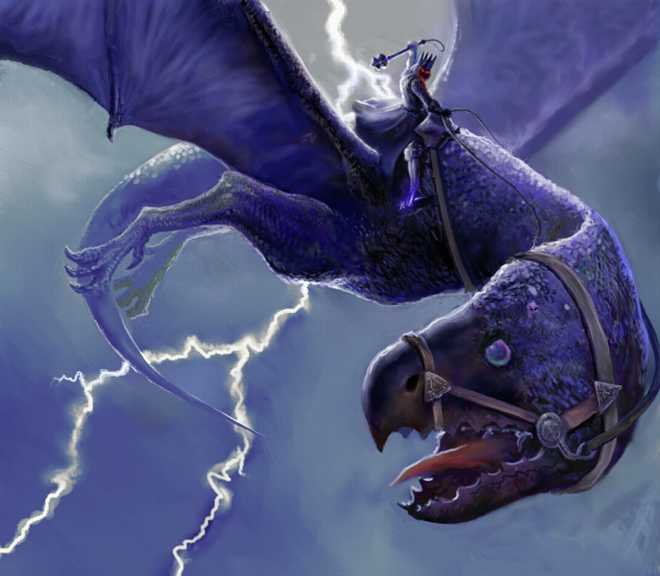 I'm also amazed how many people claim to be LOTR fans but have never read the books. It saddens me! Sometimes I wonder if we wouldn't have been better if the LOTR movies were never made. It used to be that if you met a fan of Tolkien's work you knew you were dealing with a kindred spirit. These days you never know.
You would think that the movie would actually encourage people to read the books, but in my experience this is not the case. I actually had people tell me they see no reason why to read the books now that they have seen the film. It's sad really…
Though I have to admit that I did not discover Tolkien's work until very late in my life. In high school my friend got me into Middle Earth: The Wizards collectible card game. Great game btw – much different from Magic the Gathering. It was almost like a RPG, but with cards. You would travel from one location to another, fight monsters collect magic items, and try to recruit powerful factions and armies to support your cause. It was awesome. You could theoretically field the whole fellowship, but it was rather difficult (they were all rare cards) so you would normally play a group of minor characters lead by one of the wizards (not necessarily Gandalf). Or you could play a company of Sauron's minions lead by a Ringwraith. I still have a deck of cards somewhere, though I haven't played they game in years.
The little glimpses of Middle Earth I was able to see through the blurbs on specific cards fascinated me. I literally fell in love with Middle Earth before I even read the books. And when I did read them, it was a blast since I already knew most of the names of the minor characters that would pop up here and there. Tolkien would drop a name of some random elf in Rivendell and I would be like "Holly shit, I have this guy in my deck". Good times!
My high school was essentially a one long Tolkien fest. I read The Hobbit, LOTR, some of the Lost Tales and as much of the Sillmarilion, all the while playing METW. Eventually I moved on but I always fondly remember these times.
I always had mixed feelings about the movies. On one hand they were great, and Peter Jackson did a hell of a job. I don't even blame him for all the big and small changes he made for the sake of narrative. On the other hand however, they sort of removed that certain fairy tale charm the books held for me. The universe they portrayed was much grittier and less magical than the Middle Earth I knew. Tolkien's books were full of little details that made Middle Earth feel like a very old place, with it's own history, it's own legends and many, many secrets that were yet to be discovered. Movies failed to capture that intangible atmosphere of ancient magic and untold legends that I found so captivating. They sort of flattened and streamlined the narrative.
I'm sure that people who have never read the books were blown away by the size, scope and complexity of the world portrayed on the screen. I personally was a bit disappointed with it, as it felt smaller and shallower. I couldn't really articulate this disappointment for a while. I just felt the movies were somewhat lacking. Only after multiple viewings I realized that what they lacked was the depth, and the resonant magic of the originals. It doesn't mean they are bad. I just like these movies less than I like the books, if that makes sense.
How about you? How did you discover Middle Earth? What is your take on the movies? Let me know in the comments. And tomorrow, force someone to read some Tolkien!